GOOD NEWS! STEMONY support Cash On Delivery (COD) on SG!
Be Young, Be Healthy
Revitalize your life with our premium health supplement drink sachets! Packed with a unique blend of detoxifying ingredients, our supplements promote ladies' health and anti-aging. Our sachets are designed to support your body's natural cleansing process, while also providing vital nutrients that help to nourish and protect your skin.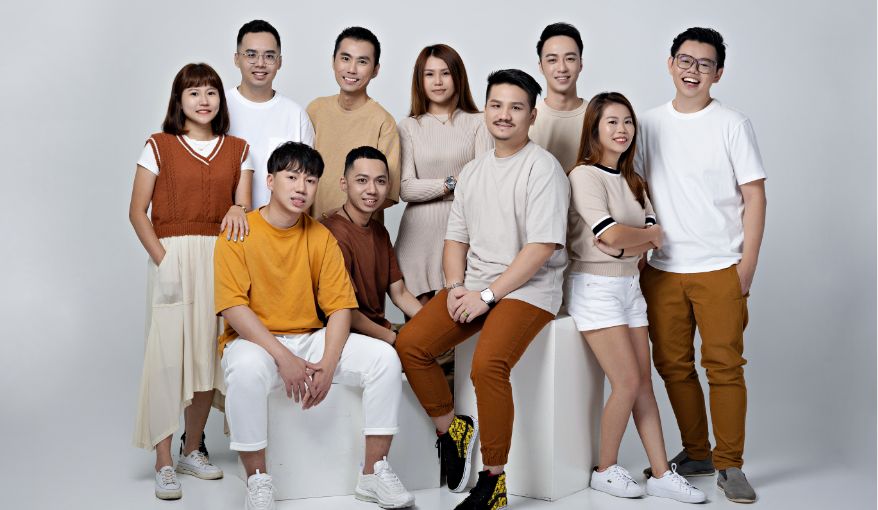 Our Mission
Our mission is to empower women to embrace their health and well-being by providing premium, natural supplement drink sachets that promote good menstrual health, detoxification, and anti-aging benefits. We are committed to offering innovative and effective solutions that nourish the body from within, supporting women in their journey towards optimal vitality and balance.
Our Vision
Our vision is to become a trusted leader in the health and wellness industry, inspiring women worldwide to prioritise their health goals. We strive to be at the forefront of research and development, continuously offering science-backed formulations that address the specific needs of women. Through our products, we envision a world where women feel empowered, vibrant, and confident in their well-being, experiencing the transformative benefits of our healthy supplement drink sachets.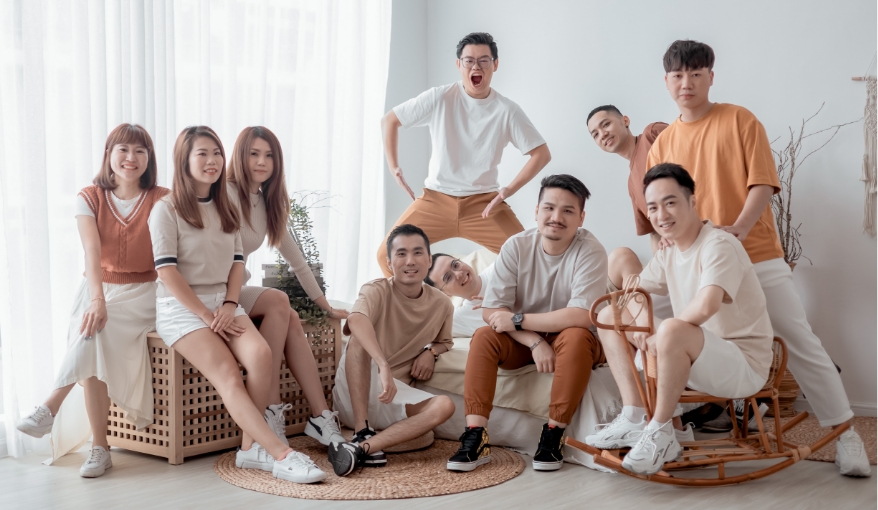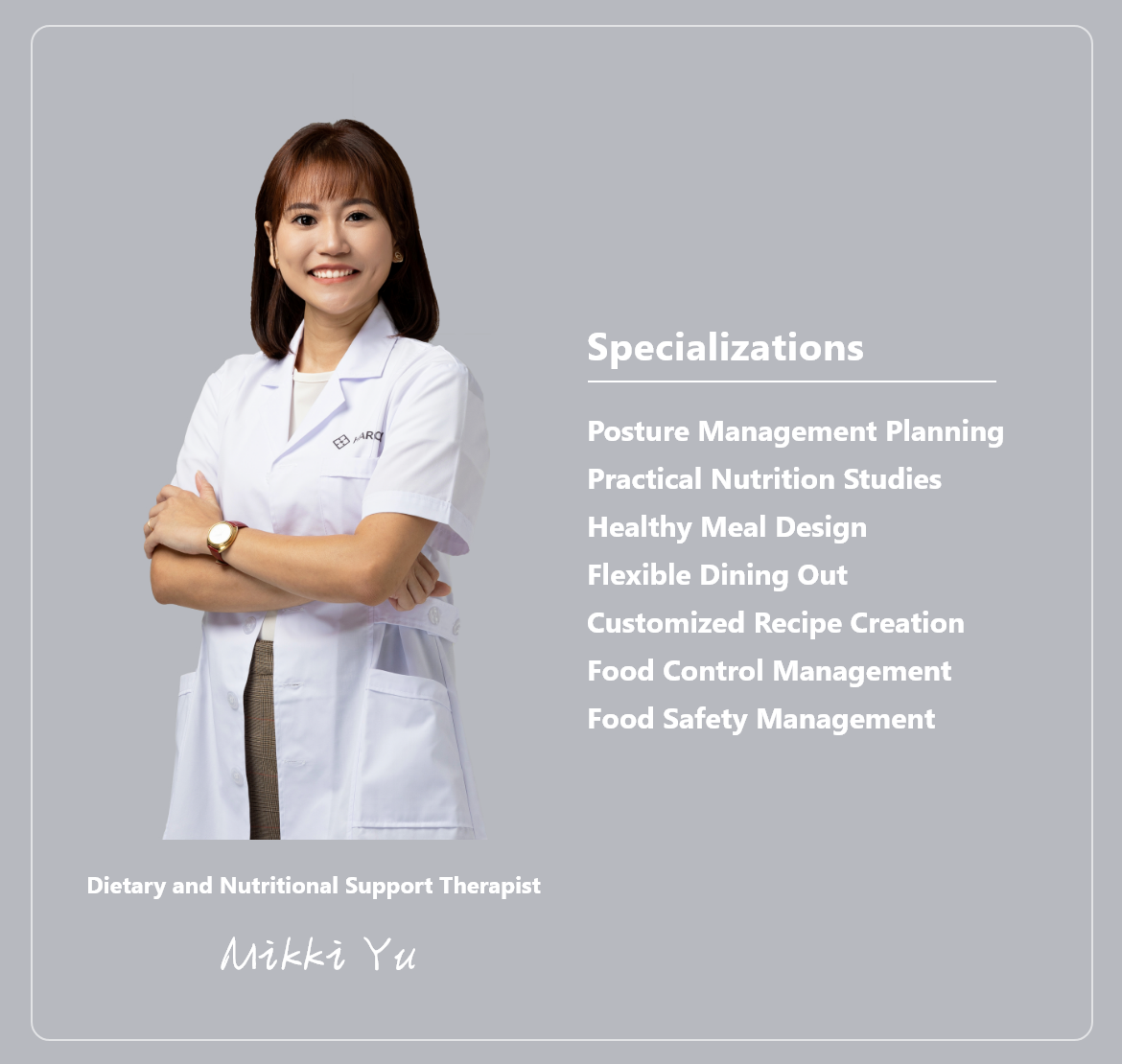 Make Yourself Better With Us
When you decide to treat yourself well, you will find that becoming healthier and more beautiful is not difficult.
Let our dietary and nutritional therapists tailor a program for you, based on data and systematic body care.