GOOD NEWS! STEMONY support Cash On Delivery (COD) on SG!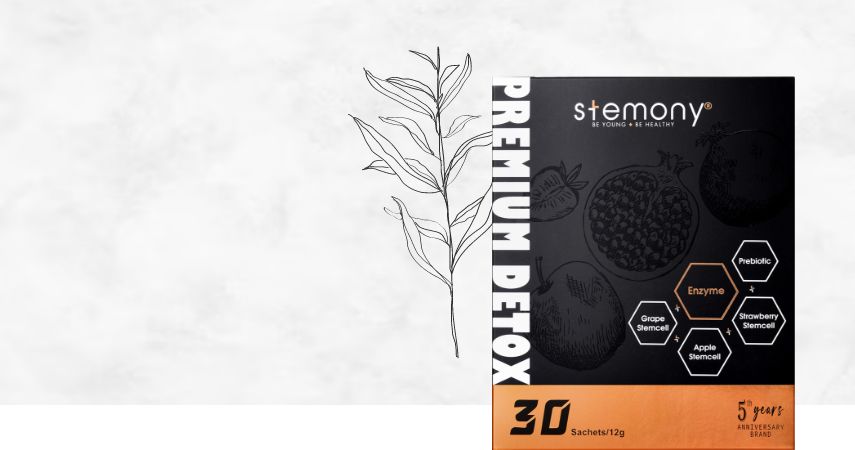 Detoxify
Eliminate Toxins From Your Body
LEARN MORE
KKM Certified
All of our products are certified by Kementerian Kesihatan Malaysia.
Halal
Our products are all certified Halal by JAKIM Malaysia.
Natural Ingredients
We use all natural plant based ingredients for the best results.
No Additives
Our products are free of additives, fragrance, preservatives, & colouring.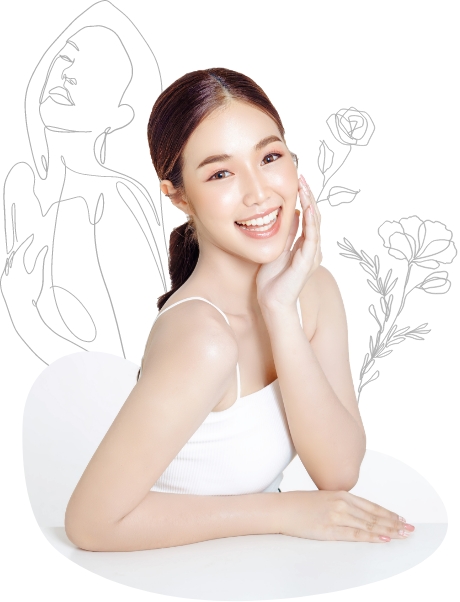 Be Young, Be Healthy
Our team is motivated to launch an all-natural, lab-proven effective, healthy supplement drink for the public, with a convenient packaging for easy consumption. Give your body a fresh boost of goodness, for a better, healthier, youthful life.
Detoxify your body
Regulate female hormones
Replenish collagen
Customer Testimonials
★★★★☆
"Ady try for two sachet..I like the taste very nice..Work well for me as will go toilet in the morning"

Mei Hua Fong
★★★★☆
"Super duper fast Delivery. Excellent service by Seller. Product very effective. No heavy stomach pain"

Chai Yi Yung
★★★★☆
"感恩!感恩!感恩!货物收到咯~ 效果超棒的!天天都能上大很多 而且还不会腹痛! 价钱也很优惠,出货快,包装也包得好好的。卖家还会给张说明书说明产品的功能。谢谢你"

xiaofang6515